加拿大温哥华办公室招聘职位:留学规划咨询师
工作职责:
为留学家庭客户提供海外学习建议和服务
提供升学咨询,帮助学生制作长线升学方案和活动规划
监督服务流程中所涉及的所有细节和步骤,确保服务质量
协助区域总监完成相关业务工作,定期向区域总监及总经理汇报工作
负责市场拓展和活动组织等相关工作
岗位要求:
本科或以上学历,普通话标准,英语听说读写能力强(雅思7.0或同等水平)
3年以上国际教育咨询相关工作经验
拥有加拿大合法工作身份,能够接受周期性出差(目的地:中国)
极强的责任心,积极向上的工作态度及良好的团队合作能力
具备出色的沟通和表达能力,危机和应急处理能力
能够每周工作40小时,必要时包括周末(可调休)
如果您对这个职位感兴趣并符合招聘职位的要求,欢迎将您的简历和求职信发送至doc@okliuxue.com。谢谢!
We are currently seeking for a Professional Overseas Study Advisor in Canada Office.
Job Responsibilities
Provide overseas academic advice and service to students and their families
Provide higher education application advice, assisting younger students in long term planning of future school application and activities
Supervise all applications and steps in the process, ensuring high quality service and completion
Provide regular reports and updates to Regional Director and General Manager
Assist Regional Director in business related tasks
Play a key role in marketing and organizing events
Requirements and Qualifications

-Essential:
Hold a Bachelor degree or degrees above, standard Mandarin & advanced English writing, speaking, reading and listening
3 years+ relative working experience in International education consulting
Hold a valid PR Card/Passport or working visa in Canada, be able to travel to China regularly for business
Outstanding communication and presentation skill, crisis and emergency handling
Hava a strong sense of responsibility and good attitude to work individually and with global team members positively
Be able to work 40+ hours/week, including weekends when necessary ( can flexibly exchange the days off)
-Desirable:
International Education Experience and degrees (Bachelors or above) received from the U.S.\UK\Canada\Australia would be preferred.
If you are interested and qualified in this role, please send your CV as well as a cover letter to doc@okliuxue.com. Thank you!
加拿大(温哥华)办公室环境 A Glance at Our Canada Office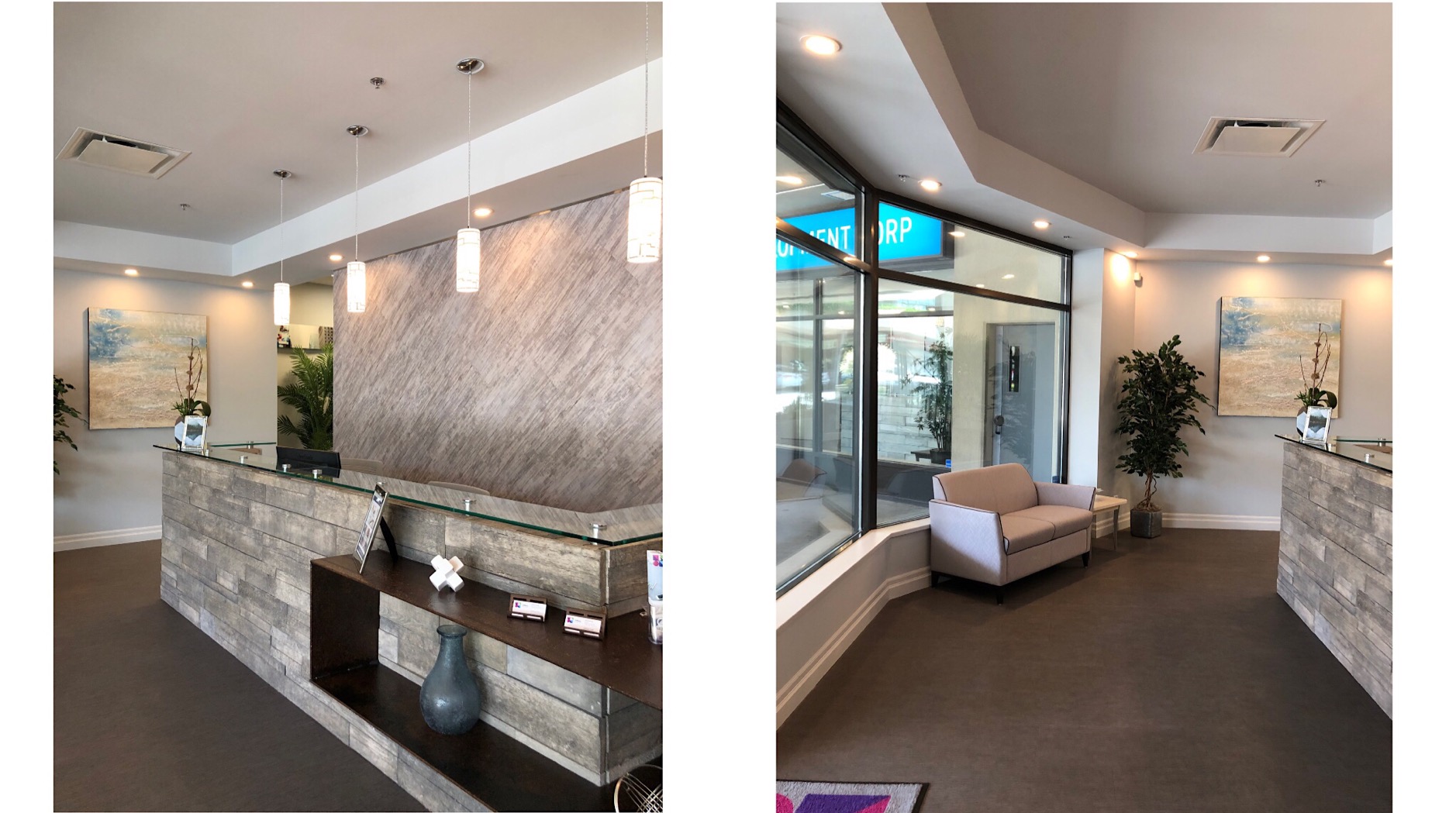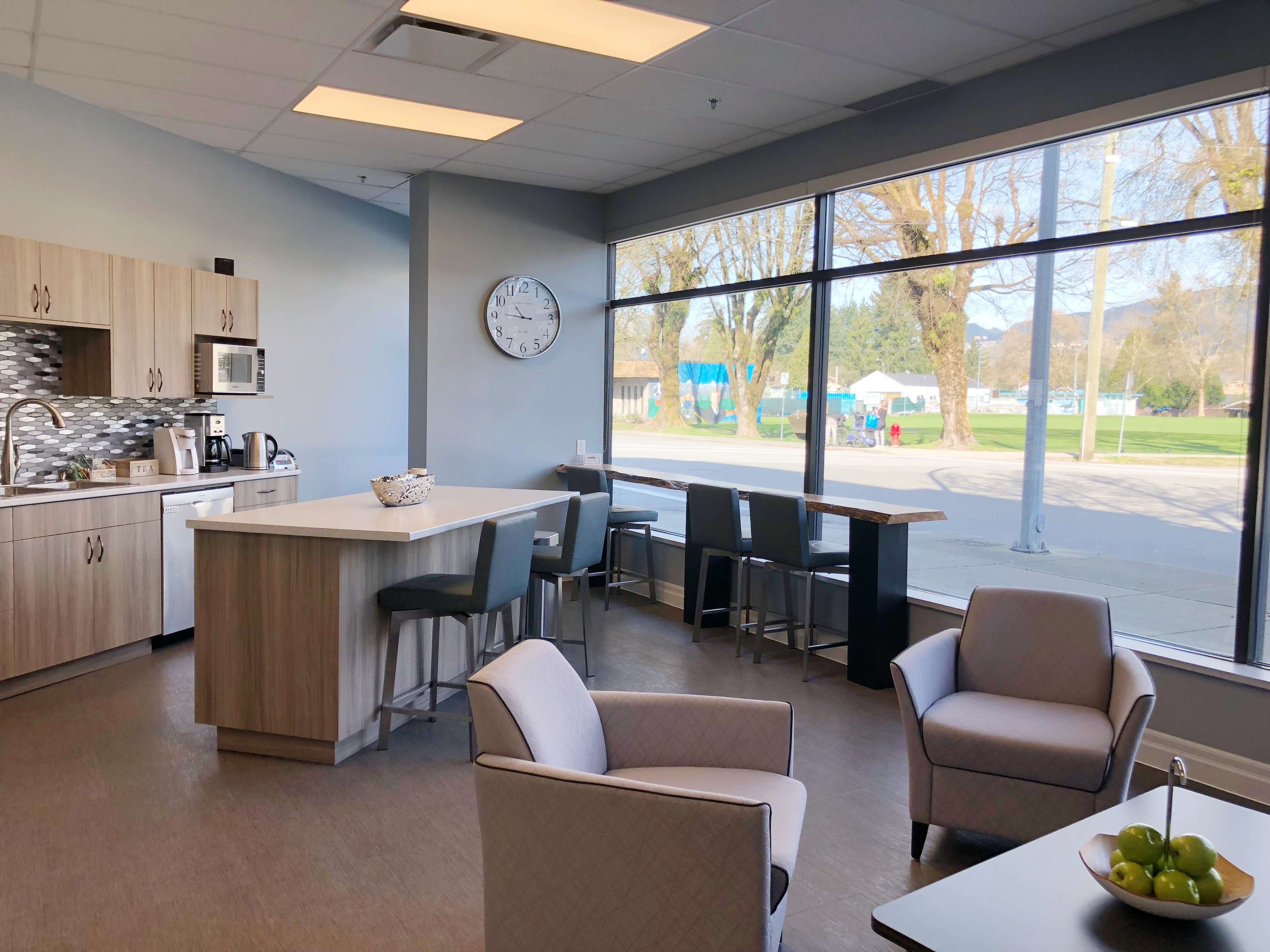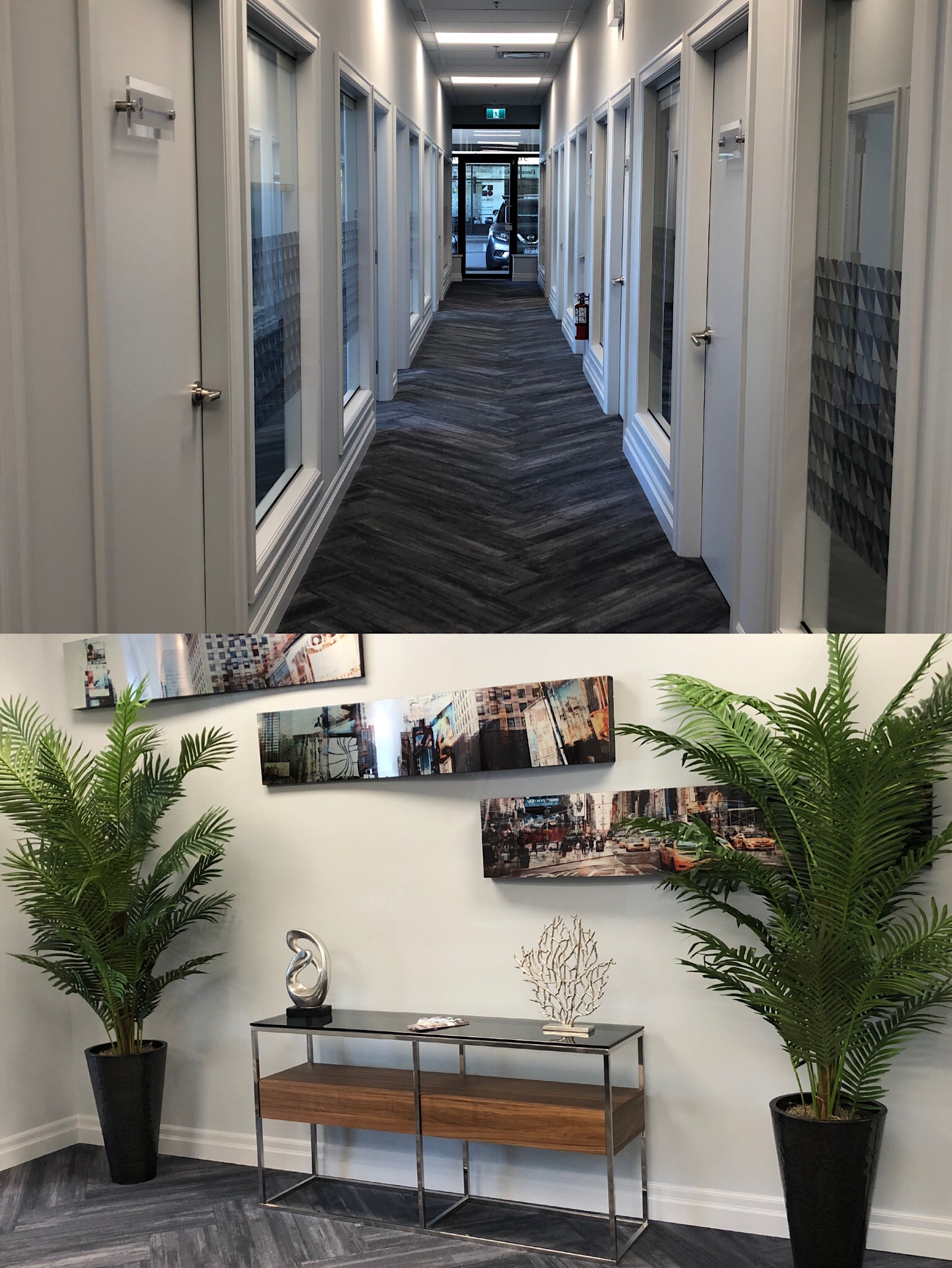 Aesthetic & Standard Office Environment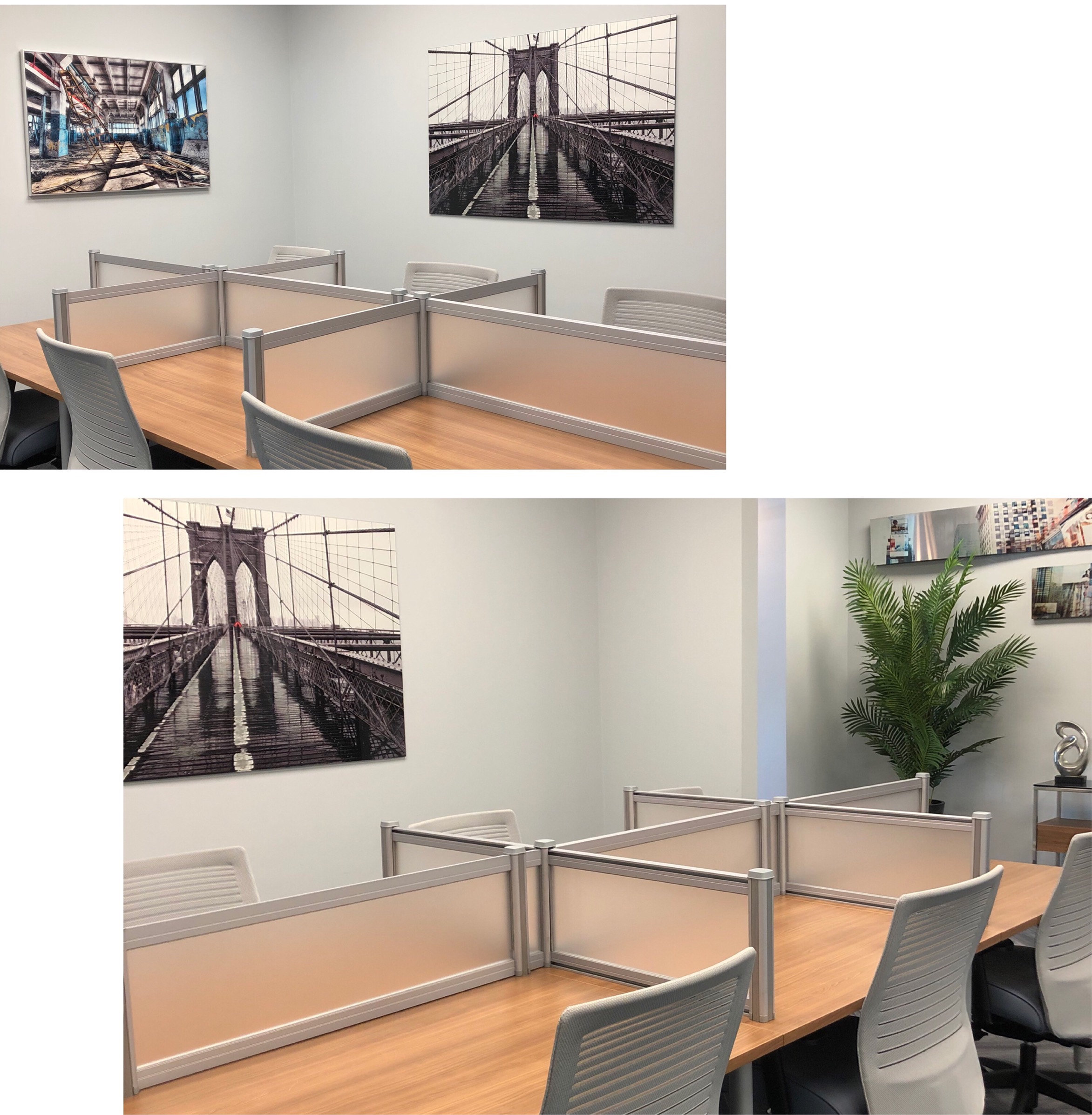 Office View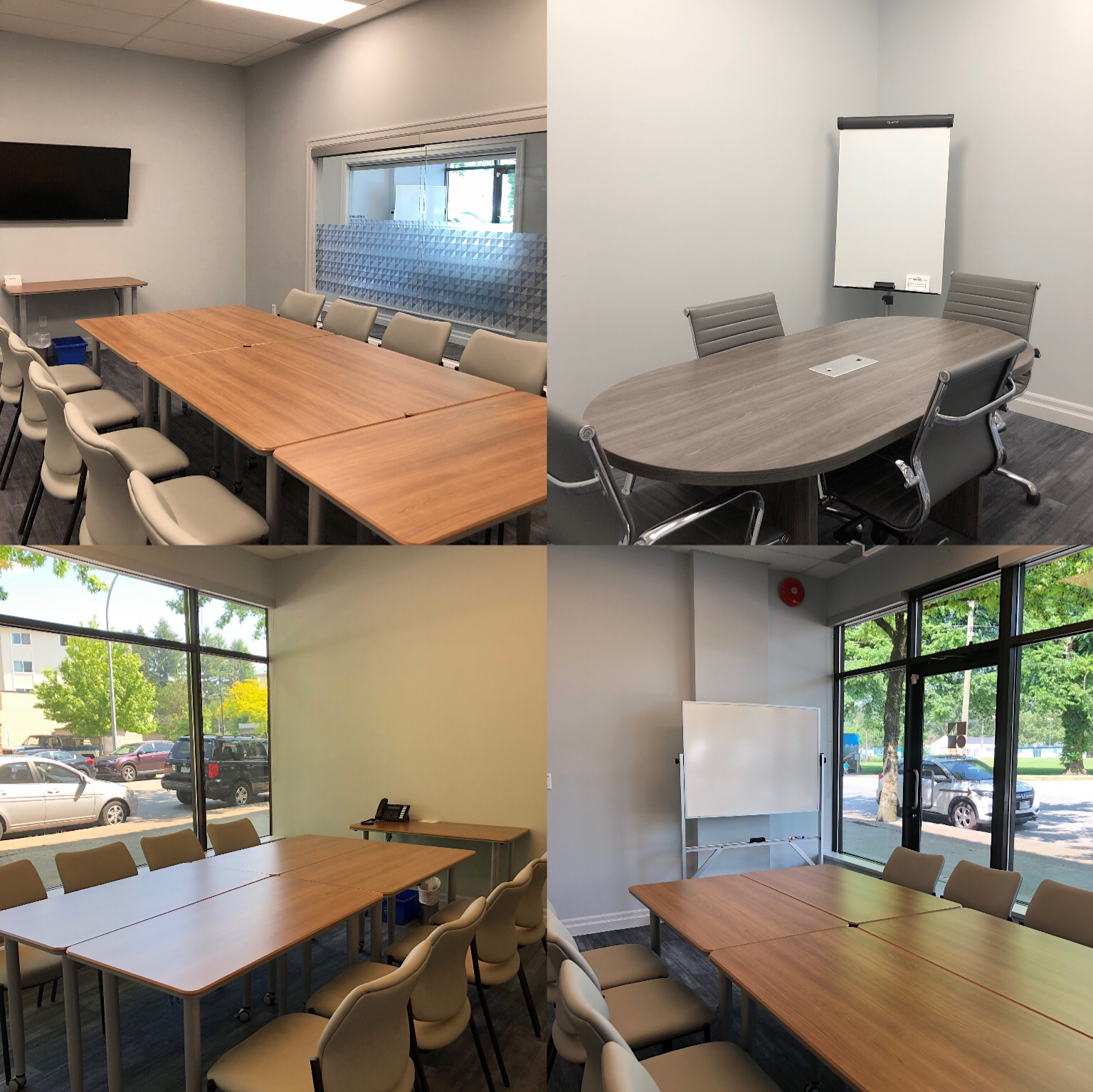 Meeting Space